Get discovered by
world-class brands.
Powering the personal brand.
Outfit Influencer Platform: Connecting Content Creators with Brands.
Outfit connects influencers & content creators with word-class brands. No agent needed - Sign up, get discovered & get paid.
We're Your Agent in Your Pocket.
Outfit is a talent-first platform for content creators to build and monetize their personal brand.
How it Works: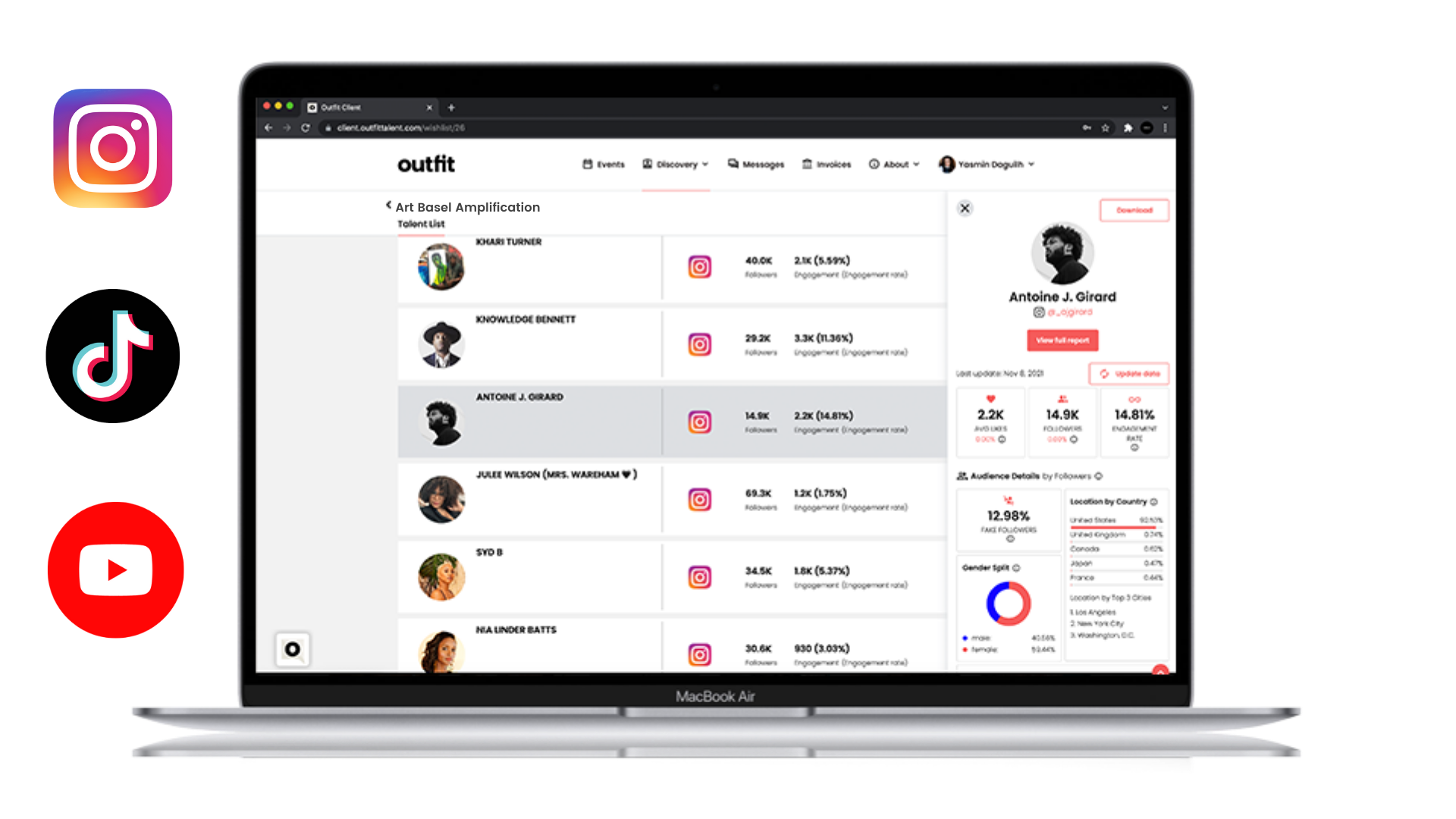 Create a profile
Sign up, get approved and create an awesome profile.
Get discovered
Once you're approved, brands will begin reaching out to you to work together.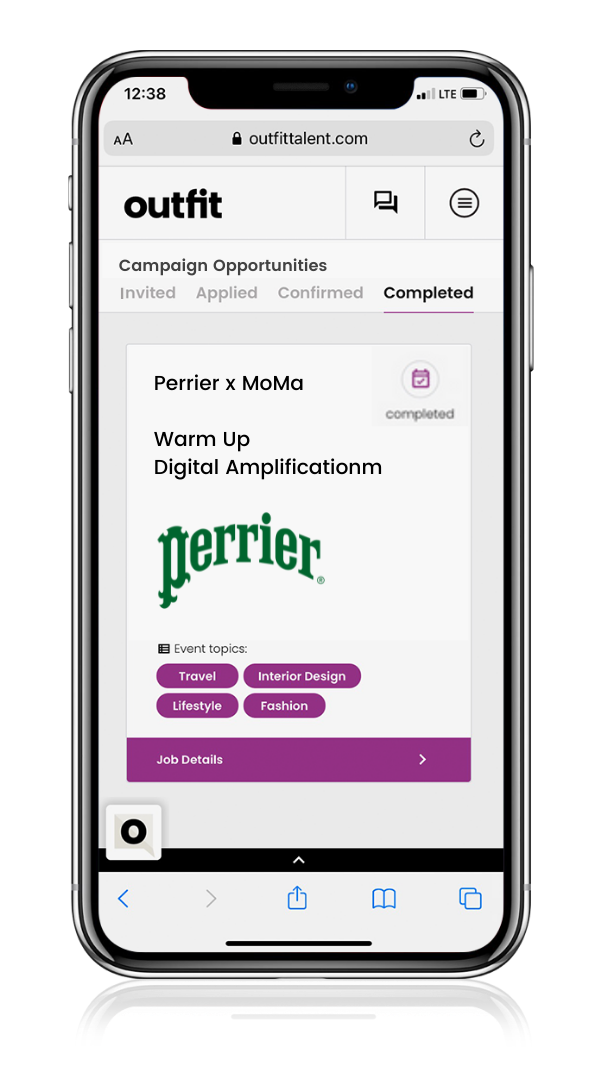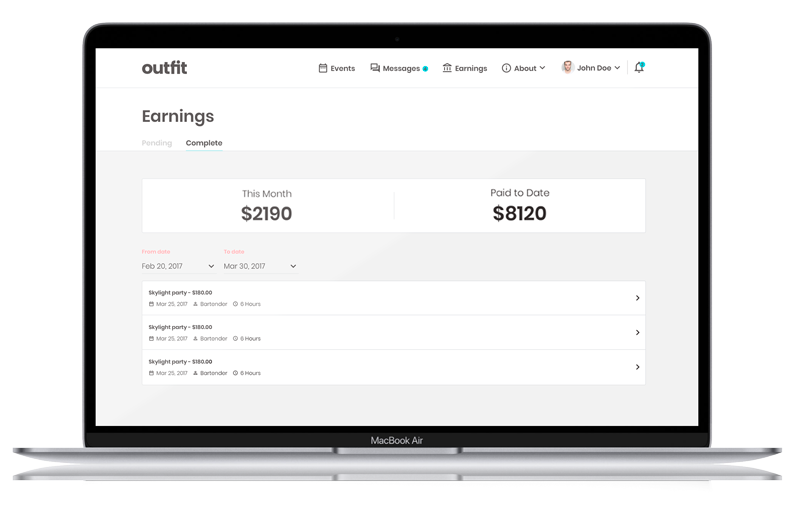 Do your thing
Get briefed, submit content, and receive feedback. Everything you need, all in-app.
Get paid
No need to chase up payments. We take care of invoicing. Receive automatic payments instantly.
Work the Best Campaigns with the Buzziest Brands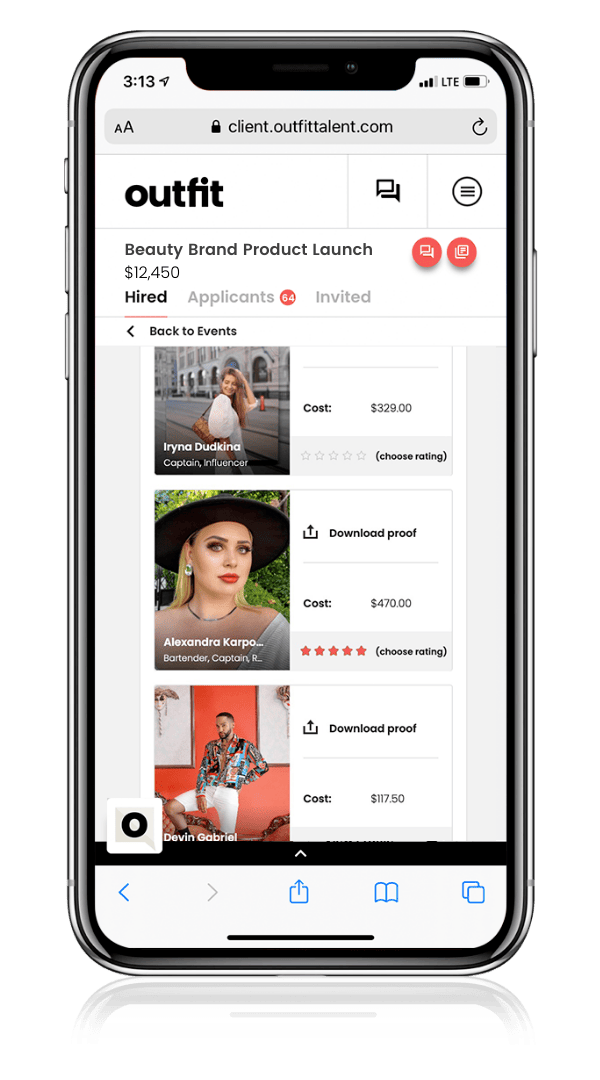 Sign Up and View More