How Much Does an Influencer Marketing Campaign Cost?
Influencer Marketing | by Sophie Pagani | Published May, 6th 2022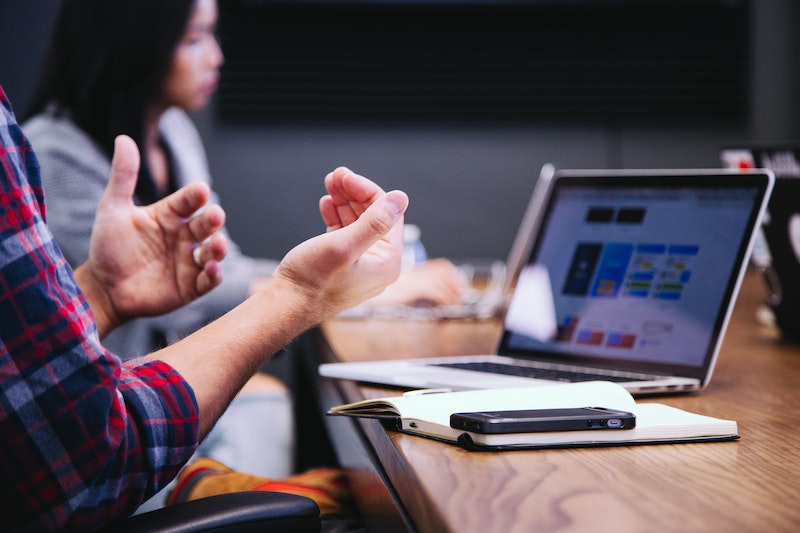 Influencer marketing is one of the most effective ways to create brand awareness but there is often confusion around how much to budget for when planning a campaign.
This is due to the fact that there are many variables that come into play, such as type of content, how many followers the talent has or their engagement rate.
Creating your marketing campaign through Outfit simplifies this process. Our platform does all the heavy lifting for you so that you can focus on your overall brand marketing goals in order to get the most out of each campaign. We have standardized pricing that changes based on industry standards and performance metrics of the influencer. Read through below to discover the factors that come into play when determining an accurate campaign budget.
Types of Influencers
There are 4 types of influencers which are broken down into categories based on how many followers they have.
Nano Influencers (1K-10K)
Micro-Influencers (10K to 100K)
Macro Influencers (100K to 1M)
Mega Influencers (>1M)
We tend to work with Nano and Micro influencers which have a following on the smaller side. This is because their reach and engagement metrics tend to be higher (more on this below) but their overall rate lower, making it the most cost effective choice for an influencer marketing campaign.
Engagement
Engagement rate is an important metric to factor in when assessing an influencer's rate. If an influencer has a high engagement rate, their rate is usually higher due to the fact that they have a more engaged audience that's more likely to generate success for your campaign.
Type of content
Whether you want the influencer to post on their Instagram grid, create a story or reel or post on multiple channels, all of this comes into play when creating the final quote. The most engaging types of content such as videos usually have a higher rate of engagement as it requires more effort from the influencer. You also should consider whether this is content that is on a story that will expire after 24 hours or a permanent post – both of these things are considered when deciding rate. If an influencer has to keep the post permanently on their feed, the rate is usually going to be higher.
The 2020 Influencer Marketing Outlook report that, the top 5 social media platforms for influencer marketing are as follows:
Instagram (82%)
YouTube (41%)
TikTok (23%)
Twitter (23%)
Facebook (5%)
Industry Specialization
Depending on which industry the influencer specializes in and how competitive or desirable it is, also plays a part in the rate. For example, often influencers get paid less for campaigns in the fashion industry compared to say a lifestyle company or a financial company. This is due to the fact that high fashion brands are more desirable and everyone wants to work with them.
Creating a campaign that's right for your budget
Outfit allows you to customize your search and campaign parameters so that only those that fit within your budget will show up as options for your campaign. We'll provide you with a quote based on the talent you select and you are able to approve or deny the campaign or go in and make changes as needed.
The Outfit technology removes the need to go back and forth between agencies and influencers, and instead, the influencer can simply accept or decline the request for the campaign – letting them know upfront how much they will be paid and what is involved.
All of the payment is taken care of through the Outfit platform as well, so that's one less thing to worry about as well!
Sign up to Outfit today and explore our Discover Tool, creating your own campaign that fits your budget.