Talent Spotlight: Julian Hernandez-Marks
Influencer Marketing | Interviews | by Sophie Pagani | Published Jun, 29th 2022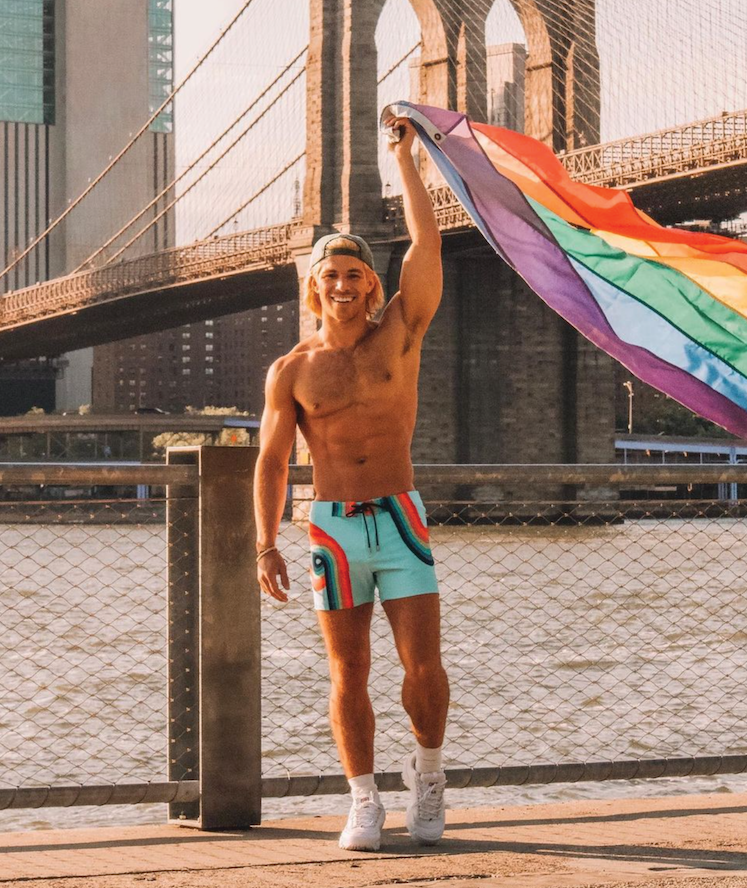 Julian is a Cuban-American lawyer and content creator raised in Miami, FL.
Tell us a bit about yourself and how you got started as a creator:
I was in law school when Instagram first came out and just started posting day-to-day pictures and it just took off. I liked sharing my workouts, my favorite spots in South Florida, and my life with my now-husband and dogs.
What do you love about using the Outfit platform?
The ability to create content that speaks to me and my following.
What inspires you in your work?
The positive messages I receive from my following, letting me know how I have either impacted or changed their lives for the better.
What do you envision for the future of influencers and creators?
I believe that its only going to increase and the amount of creators will continue to grow, there are so many creative people in the world that all have different talents, backgrounds, and ideas that speak to every person.
Follow Julian on Instagram or add him to your next marketing campaign with Outfit.