Instagram has been making a lot of changes to the way that users interact with videos inside the app. The amount of changes and testing happening has left many of us reeling as we try to keep up. Hopefully we can help give some clarity to what exactly is and is not happening and also help you make some decisions around how you should be reacting as brands and creators who rely heavily on this platform.
Instagram's updates to video
Towards the end of July the Head of Instagram, Adam Mosseri, revealed that Instagram will now only have one video format. All videos going forward will be Reels even if you are uploading them as normal posts. The platform has been making a lot of changes in this area in order to keep up with TikTok and minimize the amount of users moving over.
That isn't the only way Instagram is emulating TikTok.
Many of us may have already noticed that the algorithm favoring video content overall and some users have even seen a new vertical version of their grids. After releasing these updates and getting some unhappy feedback from many users, Instagram reassured us that despite these changes to favor video they still want to do right by photos and as for that vertical grid, that was simply a test.
A petition called Make Instagram Instagram Again was started and was shared by celebrities like Kylie Jenner and Kim Kardashia, prompting the explanation from Head of Instagram, Adam Mosseri.
While users are resisting the change there is no doubt that short form video is a far more engaging form of content than still images. Based on the Sprout Social Index™ 2022, 66% of consumers found short-form video to be the most engaging type of in-feed social content.
Instagram themselves also noted that the content people share and engage with overall is naturally moving more towards video over time so they will have to cater to that.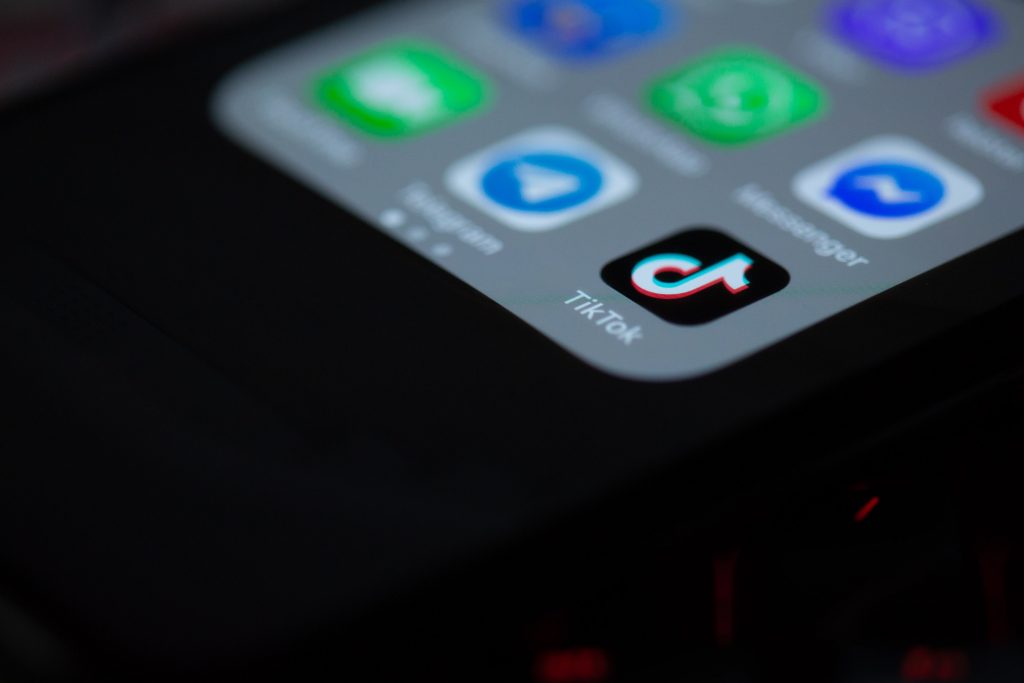 What this means for brands and creators
To reiterate the sentiment from Instagram, this overall shift to video is just the beginning so brands and creators need to start making this shift too. For brands this means incorporating more video into your social media content strategies. If videos are making up less than about 50% of your posts then you may need to think about how you can start producing and sharing more of this kind of content.
Working with creators and influencers is a great way to get high quality, engaging video content to share on your own social media channels, and fast.
This means creators need to be focusing more on this area too.
Brands will be on the lookout for influencers and creators who can provide them with great video content for Reels and TikTok. So, if you want to be first in line for these partnerships you need to start showing off your skills in this area.
Both brands and creators will need to keep in mind that all video content should be optimized for the vertical Reel format. While you can still technically post square or horizontal/landscape videos this is not recommended. In a test run by Buffer they saw a 187% increase in views* for vertical video videos over square.
Our influencer platform streamlines the entire campaign process from start to finish for brands and creators. Brands can save time on influencer search and outreach, briefing, communication, and reporting. Influencers can get discovered by new brands, get briefed, submit content all inside the platform, we even take care of invoicing and you receive automatic payments instantly.
Sign up as a brand here.
Sign up as an influencer here.
*50% total watch time views.
Julian is a Cuban-American lawyer and content creator raised in Miami, FL.
Tell us a bit about yourself and how you got started as a creator:
I was in law school when Instagram first came out and just started posting day-to-day pictures and it just took off. I liked sharing my workouts, my favorite spots in South Florida, and my life with my now-husband and dogs.
What do you love about using the Outfit platform?
The ability to create content that speaks to me and my following.
What inspires you in your work?
The positive messages I receive from my following, letting me know how I have either impacted or changed their lives for the better.
What do you envision for the future of influencers and creators?
I believe that its only going to increase and the amount of creators will continue to grow, there are so many creative people in the world that all have different talents, backgrounds, and ideas that speak to every person.
Follow Julian on Instagram or add him to your next marketing campaign with Outfit.